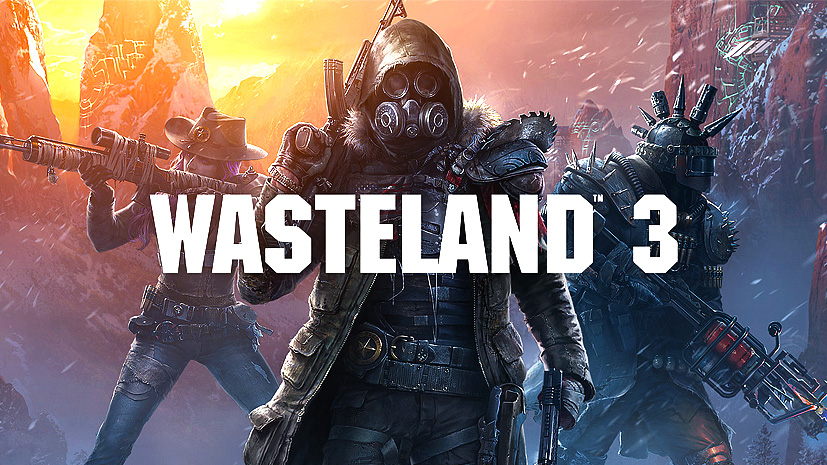 Download Wasteland 3 Deluxe Full Version (PC)
Download Wasteland 3 Deluxe Edition Full Version untuk memainkan game Turn Based RPG yang menegangkan di Windows. Seru, menegangkan, dan penuh kejutan, mungkin itu adalah tiga hal yang bisa kami sebutkan untuk game ini. Dengan genre Turn Based RPG dan Strategy, Wasteland 3 sukses merebut banyak penggemar game C RPG di dunia. Apabila anda pernah dan sangat suka dengan game Divinity Original Sins 2, maka Wasteland adalah alternatif terbaik. Hanya saja, Wasteland 3 memiliki tema backgroundnya berbeda, yaitu apocalyptic (kiamat).
Sebagai game RPG, Wasteland 3 tentu menuntut kita untuk berpikir strategis. Terutama saat pemilihan karakter, membangun skill dan menentukan equipment yang digunakan. Semua atribut tersebut akan sangat mempengaruhi experience permainan kita. Namun kalian tidak perlu khawatir, secara garis besar leveling dalam game ini sangat sederhana, yaitu jalankan quest mission, farming, dan menemukan rahasia diseluruh penjuru map. Wasteland juga memberikan kita tiga metode level up, yaitu Attribute, Skills dan Perk. Untuk membantu menyelesaikan game ini, ikuti semua panduan yang ada di laman Wasteland 3 Wiki Fandom.
Wasteland 3 juga memiliki grafis yang sangat memukau. Meskipun ada beberapa hal, seperti loading screen yang lama dan lighting bounce yang bikin ngelag, namun secara overal performa game ini sangat bagus. Jika kalian belum pernah main Wasteland 3 Deluxe Edition PC Game, kapan lagi coba main game ini secara gratis? Buruan deh bro, Download Wasteland 3 Deluxe Edition Full Version PC Game Gratis sekarang juga yangsudah mendukung Windows 11.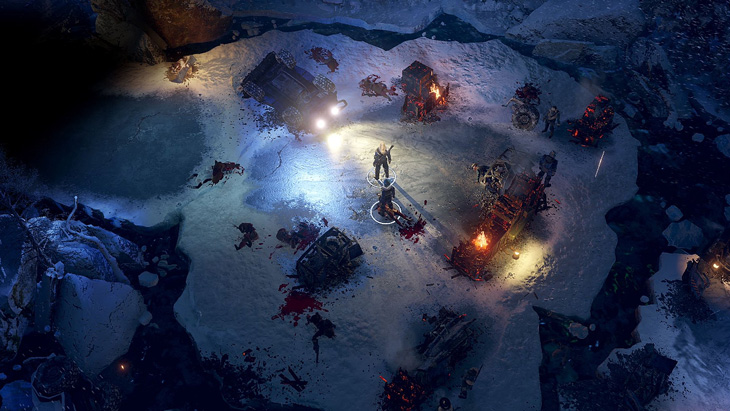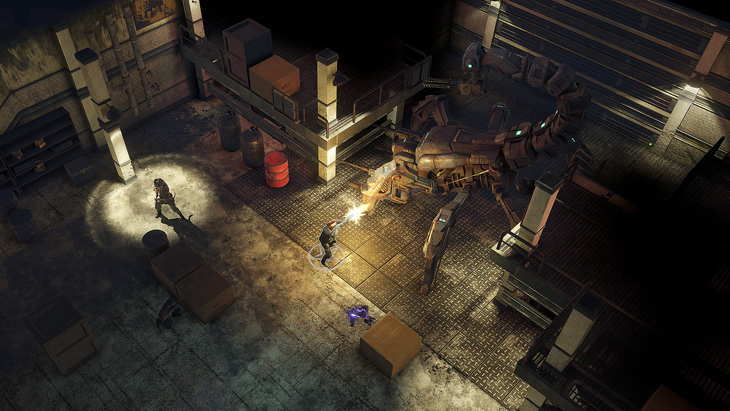 Informasi Wasteland 3 Deluxe Edition PC Game
Title: Wasteland 3 Deluxe Edition GOG
Genre: RPG, Turn Based, Adventure, Strategy
Developer: inXile Entertainment
Publisher: inXile Entertainment
Release Date: 28 Aug, 2020
Languages: English, French, German, Spanish, Polish, Russian
File Size: 22.71 GB / Split 5 parts 4.95 GB Compressed
Mirrors: Mediafire, Uptobox, PixelDrain, OneDrive
Digital Deluxe Edition Bonuses
The Wasteland 3 Digital Deluxe edition bolsters your adventure into post-apocalyptic Colorado with digital guides, novellas, art, and the official soundtrack.
Wasteland 3 Manual
Desert Rangers Wasteland Survival Guide
Digital Soundtrack (MP3)
The Art of Wasteland 3
Digital Novellas
Hi-res Wallpapers
The Deluxe Edition Includes:
Wasteland 3 (Base Game)
Deluxe Edition Upgrade (DLC)
Colorado Survival Gear (DLC)
The Battle of Steeltown (DLC)
Cult of the Holy Detonation (DLC)
Wasteland 3 Deluxe Edition System Requirements
| | | |
| --- | --- | --- |
| Operating System | Windows 10 or 11 Pro | 64 Bit Only |
| Processor | Intel i5-4460 Dual-Core | Intel Core i7 Processor 3Ghz+ |
| Memory | 16 GB | 32 GB |
| Hard Drive | 40 GB – 7200 RPM HDD | 40GB – Solid State Disk |
| Graphics Card | Nvidia Gefore GTX 960 | Nvidia Gefore GTX 1660 |
| Screen Resolution | 1920×1080 | 4k resolution |
Cara Install Wasteland 3 Deluxe Full Crack PC Game
Download Wasteland 3 Deluxe Edition Full Version PC Game
Extract file WSTLD3.rar menggunakan Winrar terbaru
Setelah extract, kalian masuk ke folder
Jalankan setup.exe untuk install
Buka folder DLC untuk install semua DLC terbaru
Enjoy the game masbro!
Troubleshooting Game Installation Error:
Wasteland 3 PC Game Full Crack + DLC