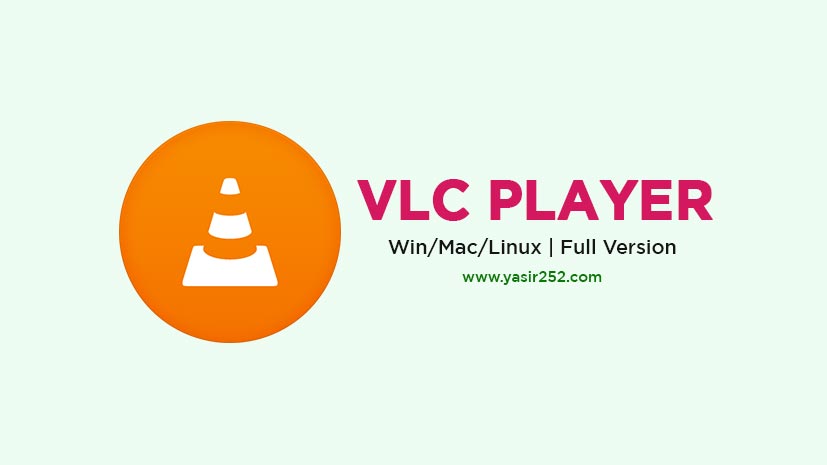 VLC Media Player Free Download (Win/Mac/Linux)
VLC Media Player Free Download – This is a multimedia software that is loved by many people. It has a lot of powerful features. There are even features that only this application has, such as RTMP playback, Blackmagic support and many more. The most popular feature in this program is the VLC Video player, which can play various types of video formats. If you want to download a video player of any format, then I recommend using this app. Since you can download vlc for free.
New VLC app has a very simple user interface design, beautiful but still looks professional. It has a high-quality playback which makes this software popular with users.  This is because, almost all types of codecs are installed automatically. So you no longer need to download codecs separately. Download the VLC Player Application to always get the best updates and system support for better windows, mac, linux. This software already supports various types of operating systems, with 32 bit and 64 bit systems. It is perfect for PC or laptop. Would you like to try it? Download VLC Player and install it on your PC or Mac now.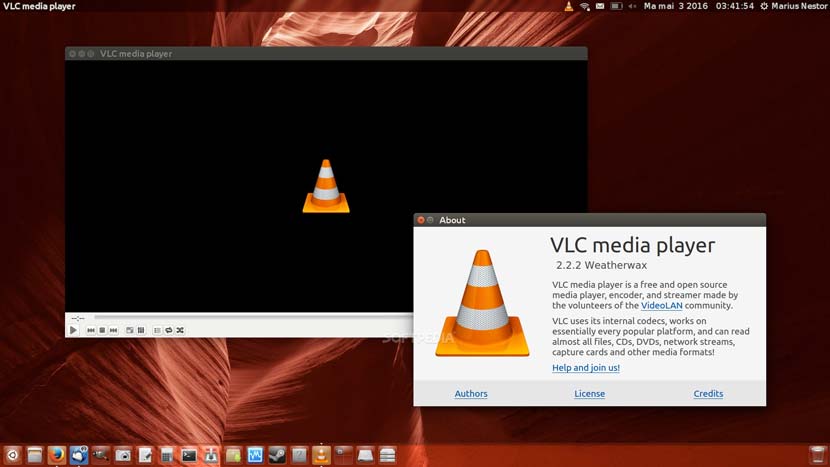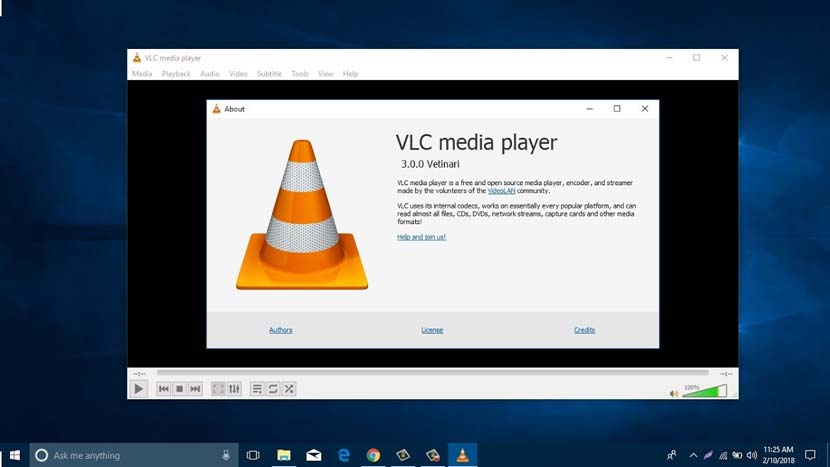 VLC Media Player 3.0.18 New Features
Simple, beautiful and professional at the same time
High-quality playback of all audio and video formats without the need for codec installation
Supports a variety of subtitle formats
Ability to convert various formats
Independant of systems codecs to support most video types
Live recording
Instant pausing and Frame-by-Frame support
Finer speed controls
Compatible with almost any Video and Audio HD codecs
Ray Linear PCM, Real Video 3.0 and 4.0
New Dirac encoder and MP3 fixed-point encoder
Video scaling in fullscreen
RTSP Trickplay support
Zipped file playback
Customizable toolbars
Easier encoding GUI in Qt interface
Better integration in Gtk environments
MTP devices on linux
AirTunes streaming
New skin for the skins2 interface
No problem playback formats recorded by digital receivers such as TS format
Completely free and without the smallest software, extension or other promotional items
Possibility to increase the sound by 25% more than its maximum
How to Install VLC Media Player Free
Download the latest VLC according to your operating system
Run the .exe file to start the installation
Wait for the process to finish
Alternative Software : K-Lite Mega Codec Pack Free
VLC Media Player 3.0.18 Latest is a versatile, stable and high-quality free media player. This application is suitable for anyone, because it has the most complete features compared to its competitors.
VLC Media Player Free Download (Win/Mac/Linux)