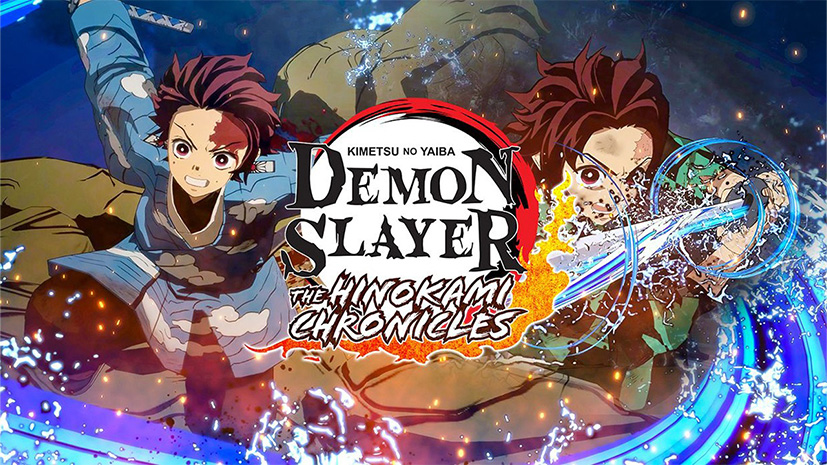 Download Demon Slayer Full Version PC Game
Download Demon Slayer Full Crack PC Game – For those of you anime fans, you must be familiar with this one anime, the Demon Slayer game: The Hinokami Chronicles is an adaptation of the Demon Slayer anime developed by CyberConnect2. CyberConnect2 itself is well known for the many games it has developed based on anime, usually these games have a fighting/action genre.
For the plot, this game basically has the same storyline as in the anime. The story mode in this game has 8 chapters, of which chapters 1 to 7 cover the entire story in the first season, and the last chapter takes the Mugen Train arc like in the big screen movie. For the gameplay, this game has a fighting mechanism similar to the Naruto Ultimate Ninja Storm game series, which means that playing this game is arguably not too difficult, because this game has a simple mechanism that is easy for you to master. For example, in this game you only need to press the same button repeatedly to be able to do combos and combine with the other button to issue skills. This makes you who are not too familiar with fighting games can immediately play and master the fighting mechanism in this game quickly.
The visuals offered by this game are also very good, ranging from cutscenes, fighting animations, to small details that are displayed will definitely spoil the eyes. Supported by very good audio also makes your experience playing this game more immersive. For those of you who are curious to play this game right away, you can Download Demon Slayer PC Game Full Crack Free at the link below.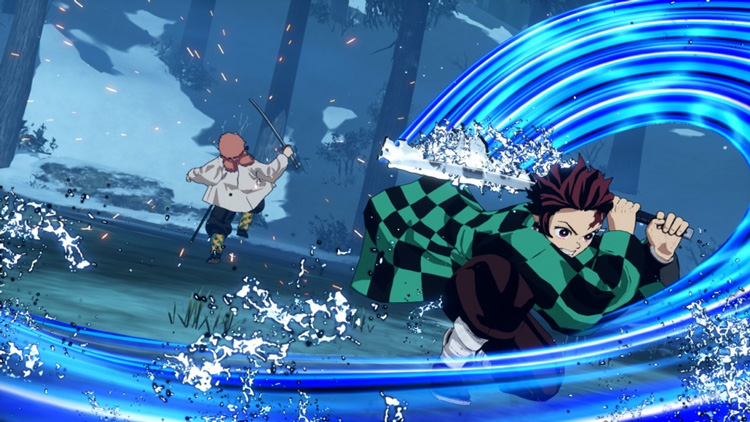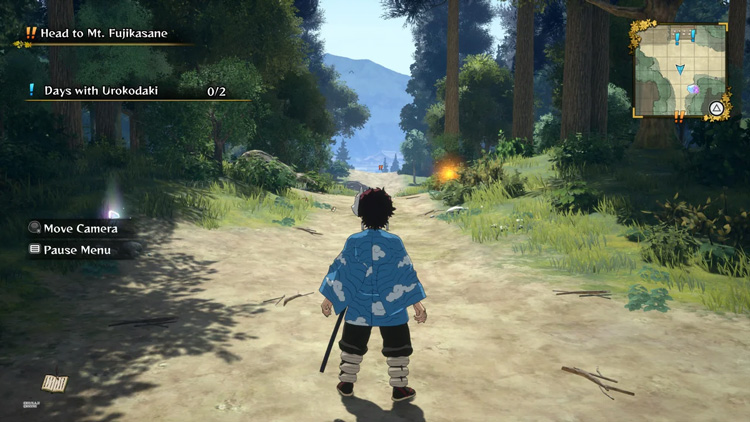 Demon Slayer Full Version PC Game Information
Title: Demon Slayer: Kimetsu no Yaiba – The Hinokami Chronicles
FIle Name: DMSLkf.rar
Password File: www.yasir252.com
Genre: Fighting game, Action-adventure game
Developer: CyberConnect2
Publisher: SEGA
Release Date: October 13, 2021
Full Size:6 GB
Mirrors: PixelDrain, Mediafire, Bayfile, DirectLink
Demon Slayer Minimum System Requirements
| | | |
| --- | --- | --- |
| Operating System | Windows 7,8,10 64 Bit | Windows 11 64 bit |
| Processor | Intel Core i5-2400 | AMD Phenom ll X6 1100T | Intel Core i5-3470 | AMD FX-8350 |
| Memory | 6 GB RAM | 8 GB RAM |
| Hard Drive | 25 GB – 7200 RPM HDD | 35 GB – Solid State Disk |
| GPU | Nvidia GeForce GTX 660, 2GB | AMD Radeon HD 7950, 3GB | Nvidia GeForce GTX 760, 2GB | AMD Radeon R9 280, 4GB |
| Screen Resolution | 1920×1080 | 4k resolution |
How to Install Game Demon Slayer Full Version PC
Download Demon Slayer PC Game and extract using Winrar
Turn off antivirus and windows defender first
Install game like usual witch setup.exe
Run game, run as administrator!
Also Download : Train Valley 2 Full Version PC
Full List of Supported Languages:
English, French, Italian, German, Spanish, Japanese, Simplified Chinese, Traditional Chinese
Admin Notes:
The emulator may not work properly on all systems, problems like crashes, freezes, glitches, black screen, no sound may occur. It is recommended to always check and update your emulator and PC driver to the latest version, also friendly with google search 🙂
• Official Ryujinx emulator: 
https://ryujinx.org/
• Official Yuzu emulator: 
https://yuzu-emu.org/
Test all emus and use the one which performs better on your system.
Download Game Demon Slayer PC Full Crack