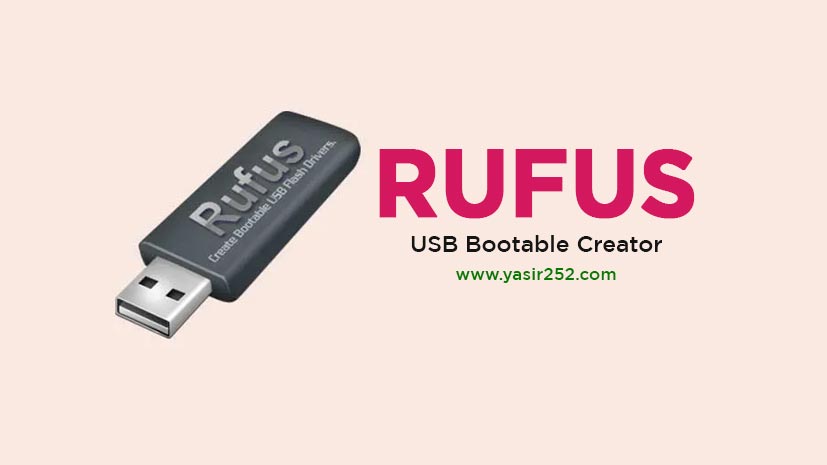 Rufus USB Bootable Creator Free Download Full v4.3.2090
Rufus Portable Free Download Full Version. For those of you who don't want to use an old CD or DVD when reinstalling Windows, then I recommend using the Rufus software instead. This is an application specifically designed to create bootable flash drives with MBR and UEFI systems. Just by using the installation ISO file, you can easily create different types of bootable flash drives. Furthermore, you can not only install Windows but other software programs as well (e.g. Hiren, Kaspersky Rescue Disk, etc.).
Nowadays the size of the operating system is getting bigger and bigger, more than 4GB. Meanwhile, a normal DVD is only 3.8GB, unless you use a Dual Layer DVD, which size is up to 8Gb. However, dual-layer DVD sellers are pretty hard to find unless you purchase them online. So, the best way to install Windows with more than 4 GB in size is by using a USB flash drive. Of course with the help of Rufus application. Do you want to try this Rufus application? Download the latest Rufus free full version or download Rufus portable below.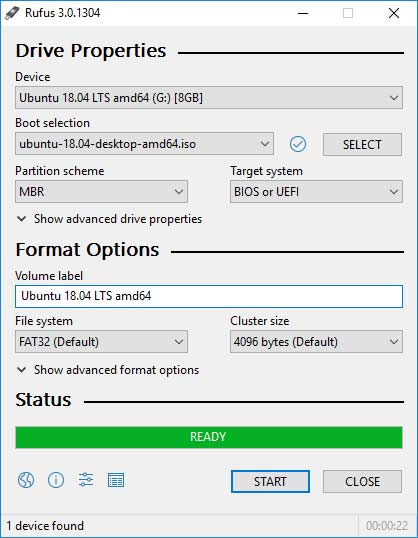 Rufus v4.3.2090 Full Features Update
Create USB installation media from bootable ISOs (Windows, Linux, etc.)
It work on a system that doesn't have an OS installed
Flash a BIOS or other firmware from DOS
No need to install anything (portable)
Add a cheat mode to disable Virtual Hard Disk listing
Add an option to write small ISOs to an ESP (GPT only)
Fast and easy user interface without many complicated settings
Extremely high speed copying and burning process
Ability to burn image types of operating systems
Support GPT standards and UEFI (Unified Extensible Firmware Interface)
Ability to create bootblas flashes along with updates for all types of BIOS
Make a bootable Windows 7 usb flash drive
Rufus can easily create a USB Bootable for Windows 10
Easily create USB bootable for Windows 11
Rufus also support Windows XP all versions
Free download Rufus portable
How to Easily Use Rufus to Create Bootable USB
On the internet, many people wrote a tutorial on how to use Rufus to create a bootable Windows USB. Rufus already supports MBR and UEFI systems, so you just need to customize your needs. But before that, you need to make sure you have a Windows, Linux, or other ISO file. On this website, you can download Windows 7 iso files, Windows 10 iso, and also Windows 8 ISO for free.
Rufus Final Version 4.3.2090 Free Download