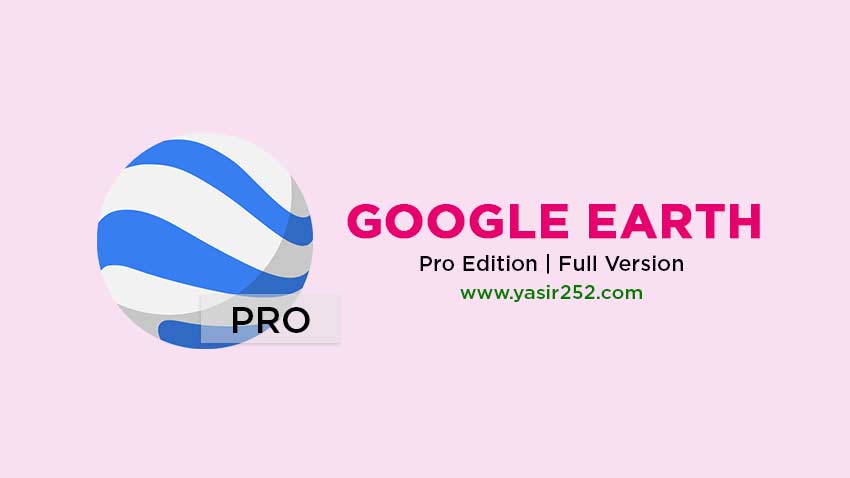 Download Google Earth Pro Full Version 7.3.6 + Portable
Download Google Earth Pro Full Version – The most suitable software for you who like to explore the earth and observe everything in it. With this Google Earth Pro application, you can see various kinds of earth's geography, visit all countries in the world and see the situations encompassing them. Starting from the traffic situation, seeing the name of the road, knowing the location of tourist attractions, food stores, hotels, city parks, and much more. Of course, you can do it all without even going outside of your house.
Initially, the Google Earth Pro 7.3.6 software was known as Earth Viewer developed by Keyhole, Inc. Later, the company was taken over by Google in 2004. This product was later renamed to Google Earth in 2005 and is now available for Windows 7 Ultimate, Windows 10 and Windows 11.
Even though Google Earth Pro was priced at 399 USD per year, now this application is completely free. There's even a Google Earth Maps feature that can be accessed by the internet web. But of course, the database presented is far different from the desktop version offered. Therefore, on this occasion, you can download Google Earth Pro full version for free.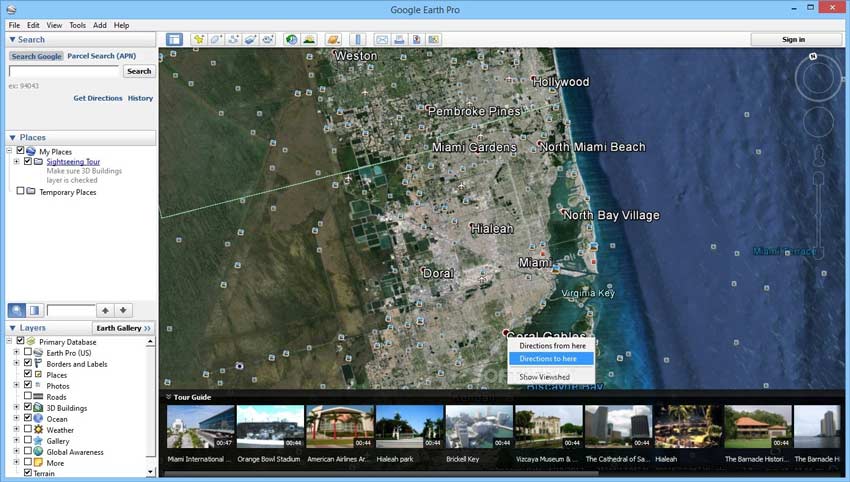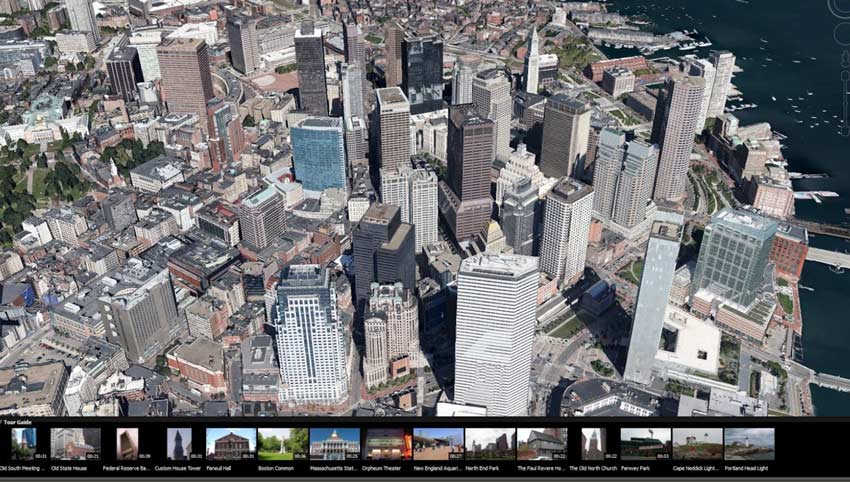 Google Earth Pro for Windows Features
Get information about traffics and status
Mountains, forests, buildings, bridges in 3D graphics
Wikipedia integration and many websites
Latitude and longitude advanced search
Having a variety of information layers from various cultural, sporting, health and other places.
Earth views in 4 modes, constellation, mars and moon
Ability to display underwater of seas and oceans
Campture your surfing into movies
Determine the fairly precise size of a particular region using the measuring tools
Ability to import GIS data types
Ultra fast performance for any Windows version
3D Views for some capital city in the world
Support Windows 7 Ultimate and Windows 10 redstone
Also support Windows 11 Pro 64 Bit
How to Install Google Earth Pro Full Version
Download Google Earth Pro Full from the official link
Run setup.exe to start the installation
Now you can open the program from the desktop as administrator
Enjoy the Earth!
How to Use Google Earth Pro Portable PC
Download Google Earth Pro Portable down below
Just run the .exe file to open google earth pro without installing
Happy surfing on the earth!
Download Google Earth Pro Full Version