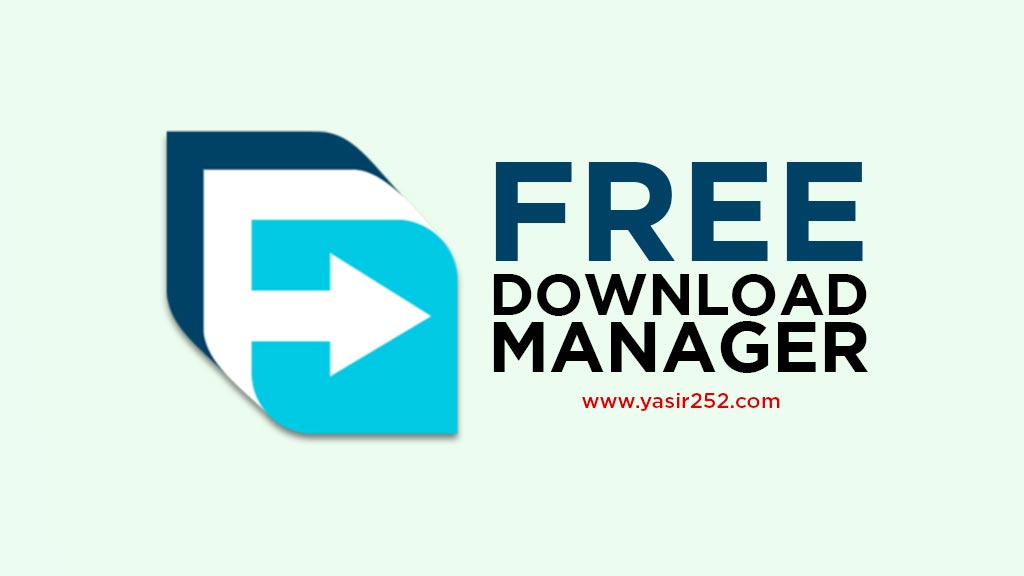 Free Download Manager Full Version 6.19.1
Free Download Manager 6.19.1 Full Version – This is a download manager software that can help you maximize download speed and manage downloaded files. This program is basically similar to the Internet Download Manager. Except, that IDM is premium software and must be paid, while this is the absolute free version. People think this application is a cloned version of idm, but after I tried using it, it's quite different.
You will probably surprised with this program, Why? Because you can download torrents directly in this application. No need to use a torrent client like uTorrent or Vuze torrent client. I would say that this is absolutely brilliant. Other than that, this Download Manager software is available for MacOS operating system. So for you mac users, you don't need to look for an alternative idm for mac. Because this application is now fully supports Windows, MacOS and Linux.
The last thing I love about this software is that it's completely free. Who doesn't like free software? This software is completely free without the need to pay a penny for a license or anything like that. There is also no premium version because all premium features will be in the free version. Sometimes I even think, where do the developers get the money if the program is completely free. Chronic! Would you like to try this latest Free Download Manager?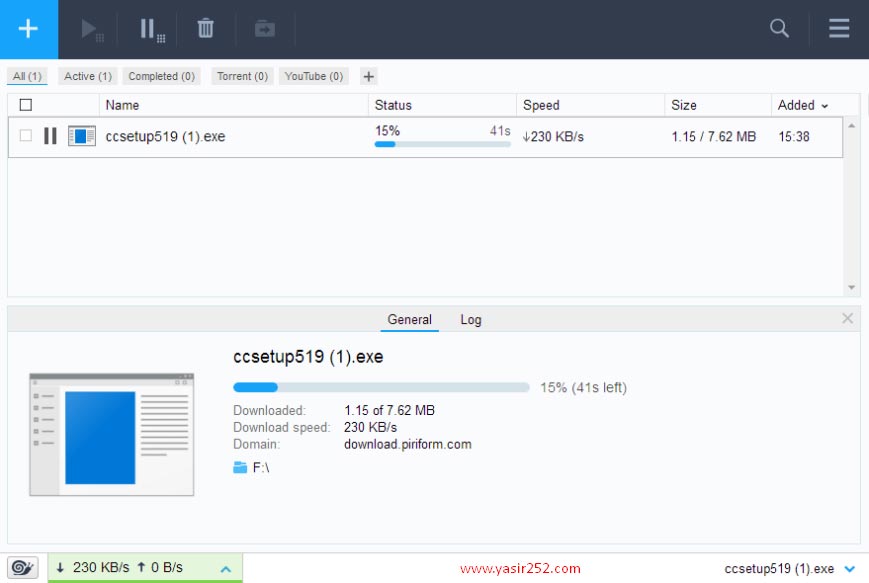 Review Free Download Manager 6.19.1 Features
Improvement with the latest Bittorrent Support
Enhanced Audio and Video Files Support
The most advanced Download Acceleration
You can easily resuming Broken Downloads
Smart File Management and Powerful Scheduler
Adjusting Traffic Usage according to your needs for individual files
It also has a Multi Language Support
Absolutely Free and Safe
Windows 11, MacOS and Linux Support
Simplified Modern Interface
How to Install Free Download Manager
Get the latest Free Download Manager for Windows or Mac
Just install as usual
Integration with Chrome or other browsers is automatic
Add files or torrents to download
Enjoy downloading guys!
Alternative Application : Downie 3 MacOS Full Version
Free Download Manager 6.19.1